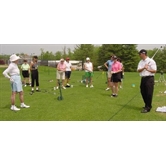 Want to get a sample of what elite coaching is all about? Rather than laying out a lot of time and money, give me a chance to give you a 30-minute evaluation. Just bring a check made payable to Hartford's Camp Courant for $30 and get a glimpse of how you can improve! Schedule your evaluation on line. Limit one per golfer.
Swing Evaluation

>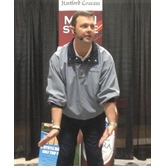 Whether you are looking to entertain clients, reward your staff for their hard work or create some team spirit; a Corporate Golf Clinic provides a fun and healthy environment. Clinics and schools are available locally or at destinations. Contact me to discuss your needs.
Book Corporate Events

>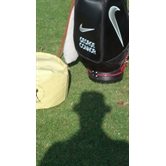 Recently, I completed George's Red Zone Challenge. I wanted to dial in my short game and shave some strokes. Once again, working with George and taking this course has been an epic experience. Not only was the class a blast, but I really made huge improvements in my short game.
Red Zone Challenge

>